Plant ID Cards
Updated 2/22/2022
The following are plant ID cards developed by the Stillaguamish Tribe to aid in your natural explorations. While this is by no means a complete list, it focuses on traditional cultural uses as well as basic identification. Additional resources are listed at the bottom of the page.
Print and laminate if desired. Click here for instructions about creating multiple sets of ID cards.
Cards are grouped by Herbaceous Plants, Shrubs, and Trees.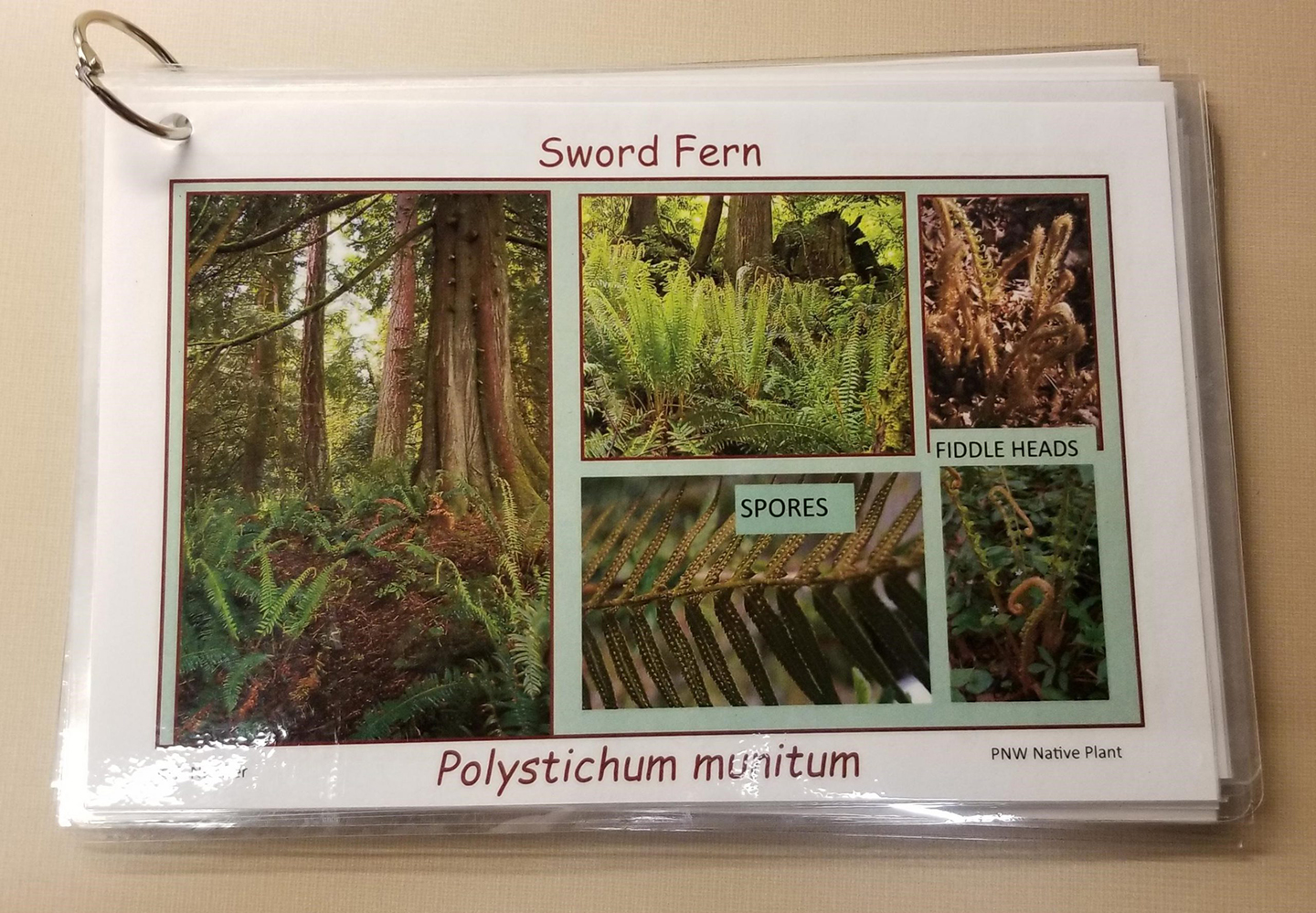 Disclaimer: The following identification cards are for education purposes and are not intended to be used as a definitive guide for plant consumption or medicinal uses. Be certain of the species before ingesting any wild harvested food.