Massage Therapy Clinic
Updated 1/25/2022
We are committed to restoring our client's health and well being through massage therapy and bodywork. Our highly-trained and experienced staff will tailor treatments to your individual needs while providing a comfortable and safe environment.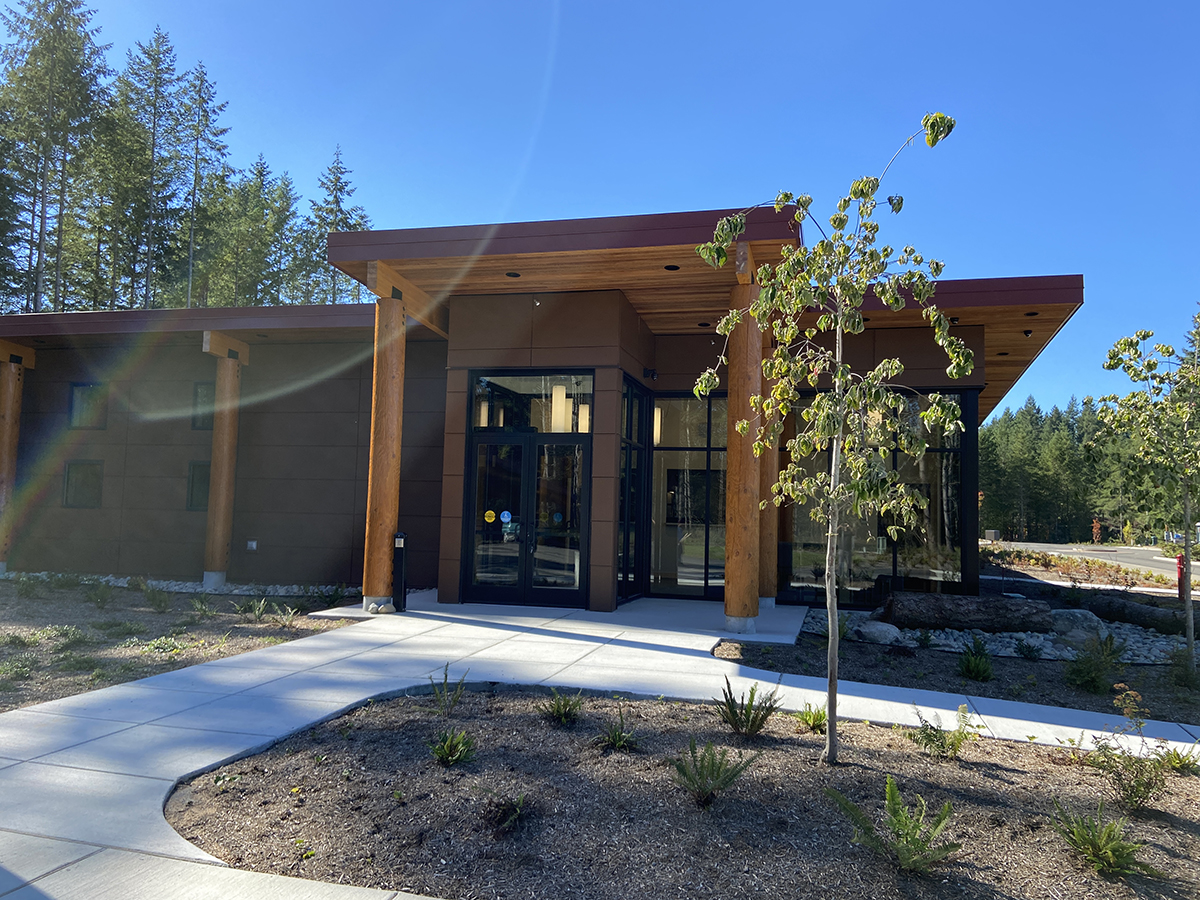 Massage Therapy Services:
Each of our therapist have a unique set of services or modalities that they specialize in. Below is a general list of modalities that we offer at the clinic.
Aromatherapy
Ashiatsu (Ashi Thai coming soon!)
Biomechanical Fascial
Release (BFR)
Deep Tissue
Energy Work (Reiki & Polarity)
Hot Stone
Lomi Lomi & Mana Lomi
Massage Cupping
Myofascial Release
Neurofascial Release
Polarity
Reiki
Thai
Relaxtion, Stretching and more...
Hours of Operation:
Monday - Friday
8:30 a.m. to 6:30 p.m.

We are closed on Federal and Tribal holidays
In the event of inclement weather, our clinic follows the same closures and late starts as the Arlington School District.
Contact Info
If you have any questions about the Stillaguamish Tribe's Massage Therapy Clinic, please use the Contact Form for Massage Therapy Clinic to the right.
Stillaguamish Tribe Massage Therapy Clinic
Phone: (360) 474-1542
Mailing Address:
Stillaguamish Tribe of Indians
Attn: Massage Therapy Clinic
3322 236th St NE
Arlington, WA 98223
Physical Address:
Contact Form for Massage Therapy Clinic