Tribal Government
Updated 6/9/2023
Providing Services to Assist Every Tribal Member
The Stillaguamish Tribal Government serves its members by providing a wide range of programs and services. Some of these involve social programs, health services, education, housing, workforce development, energy initiatives, and land management to name a few. As a Tribe, we also construct and maintain various infrastructure, including roads, bridges, and public buildings. Additionally, our Tribal Government possess the power to determine our own governance structures, enact laws, and enforce them through our Tribal Police Department and Tribal Court.
The Tribe's constitution, approved by the Tribal Council on January 31, 1953, provides for the administrative responsibilities of Tribal government to be handled by the popularly elected six-member Stillaguamish Tribal Council. The Tribal Council is composed of a Chairman, Vice Chairman, Treasurer, Secretary, and two Members.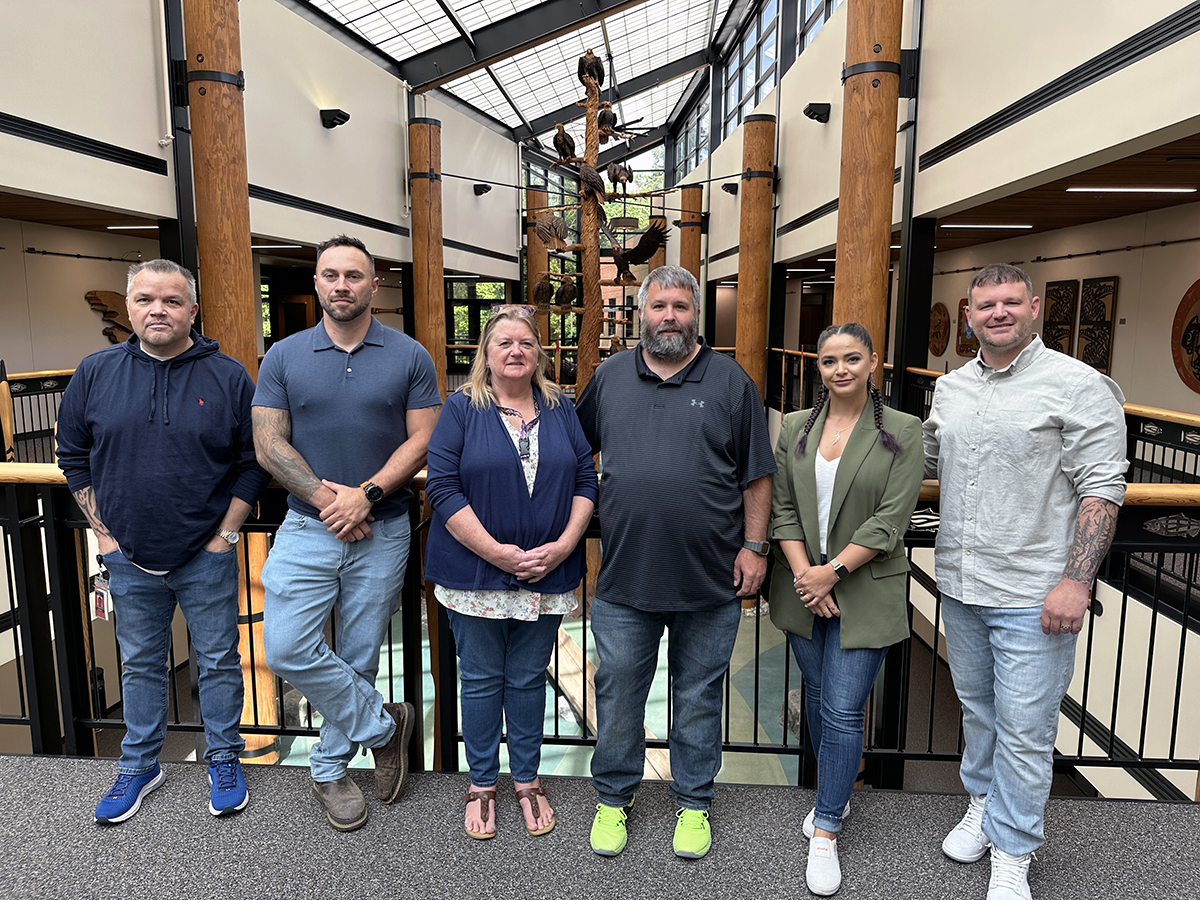 Tribal Council/Board of Directors:
Eric White, Chairman
Jeremy Smith, Vice-Chairman
Kadi Bizyayeva, Secretary
Gary Tatro, Treasurer
Joshua Wells, Member
Stacy White, Member
Contact Info
If you have any questions for the Stillaguamish Tribe's Tribal Government, please use the Contact Form for Tribal Government to the right.
Stillaguamish Tribe Tribal Government
Phone: (360) 652-7362
Fax: (360) 659-3624
Mailing Address:
Stillaguamish Tribe of Indians
Attn: Tribal Government
3322 236th ST NE
Arlington WA 98223
Physical Address:
Contact Form for Tribal Government