Behavioral Health Programs
Updated 1/11/2022
Overview
Providing healing for the body, mind, heart and spirit
The Behavioral Health Programs of the Stillaguamish Tribe of Indians dedicates its team members to assisting individuals, families and the community in improving individual functioning and elevating the quality of life for all. Available to Native Americans and non-natives alike, the Chemical Dependency Programs are committed to providing treatment of the highest quality at an affordable price by well-trained, licensed and genuinely caring, experienced professionals.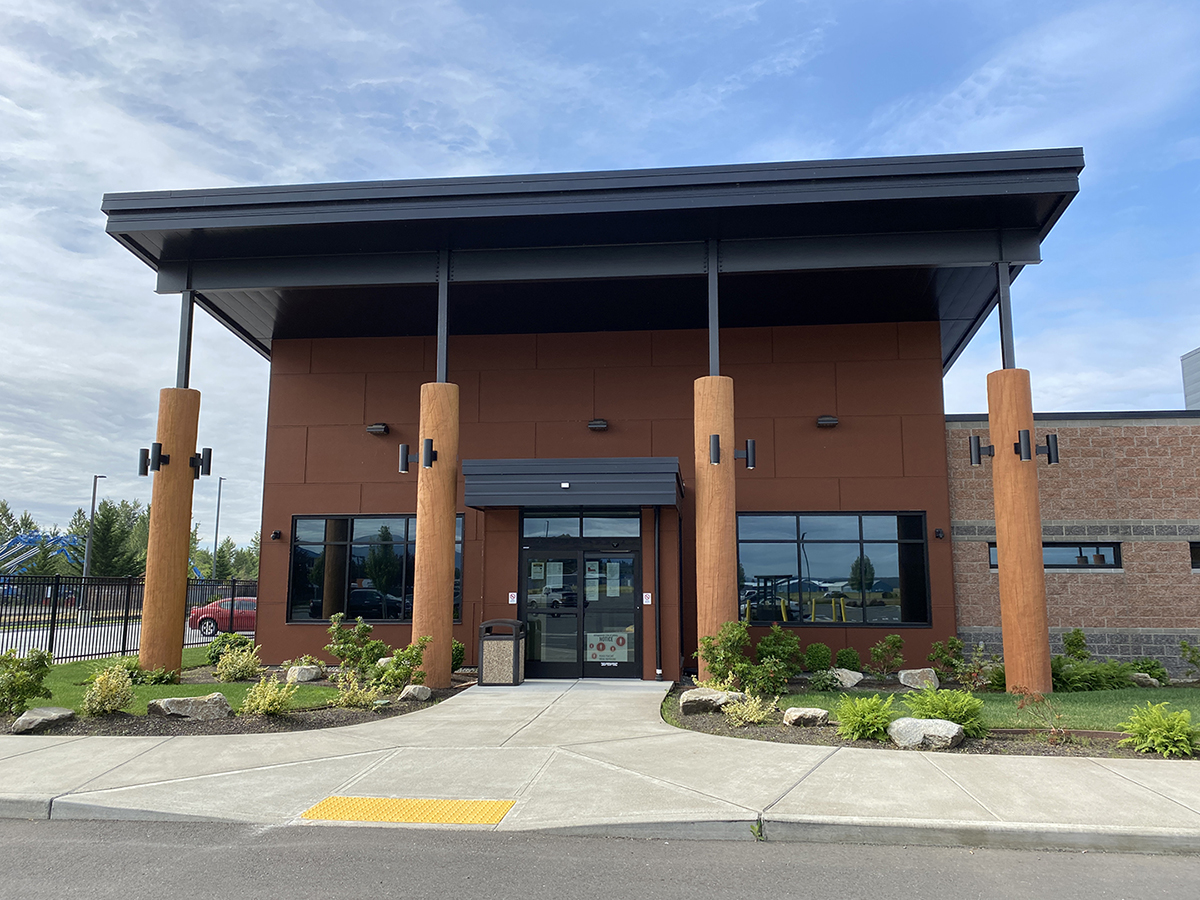 About Us
The Stillaguamish Behavioral Health Program is a chemical dependency facility that aims to provide quality services for the members of the community who are currently struggling with addictions to mind & mood altering drugs. Our staff consists of open-minded and deeply caring individuals who pride themselves in assisting others on the path to recovery.
Hours of Operation:
Monday - Thursday
8:00 a.m. to 5:00 p.m.
Fridays
8:00 a.m. to 3:30 p.m.

We are closed on Federal and Tribal holidays
Contact Info
If you have any questions about the Stillaguamish Tribe's Behavioral Health Programs, please use the Contact Form for Behavioral Health Programs to the right.
Stillaguamish Tribe Behavioral Health Programs
Phone: (360) 435-3985
Fax: (360) 435-7941
Physical Address:
Contact Form for Behavioral Health Programs