Water Resources Program
Updated 2/23/2022
Water Quality (cold, clean, clear) and Water Quantity (sufficient volume) are both necessary in order to support abundant populations of salmon. Thus the Stillaguamish Tribe has conducted technical monitoring of Water Resources in the Stillaguamish Watershed for many decades. By working cooperatively with federal, state, and local governments we are able to identify and address threats to Water Resources and protect Tribal Treaty Rights.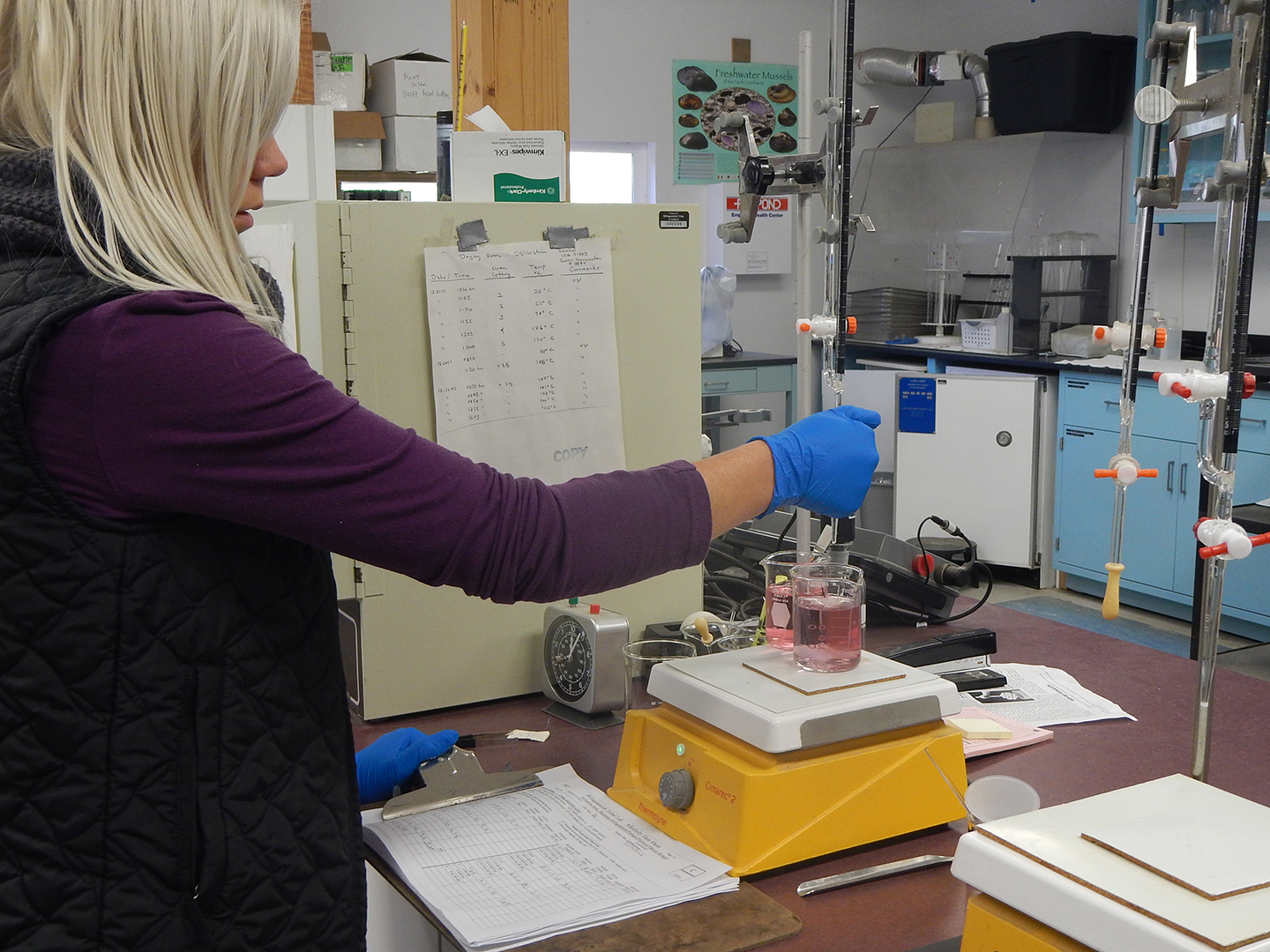 ---
Water Quality
The Stillaguamish Natural Resources Department maintains an accurate water quality database for selected sites on the North and South Forks and selected tributaries, the Mainstem and selected tributaries, and Port Susan. Parameters collected include: temperature, conductivity, dissolved oxygen, turbidity, total suspended solids, alkalinity, hardness, and fecal coliform.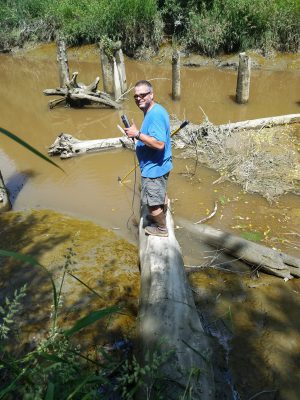 Water Quantity
The Stillaguamish Tribe actively monitors water quantity within the Stillaguamish Watershed (WRIA 05) to ensure adequate water is available for Tribal resources such as fish and wildlife. Measurements include: streamflow, stream gauge heights, and surface/groundwater interactions.
Saltwater Monitoring
The Stillaguamish Tribe takes pride in its efforts to protect and monitor the health of Port Susan. The Natural Resources Department collects independent data as well as participates in several regional programs as part of this effort (listed below).
---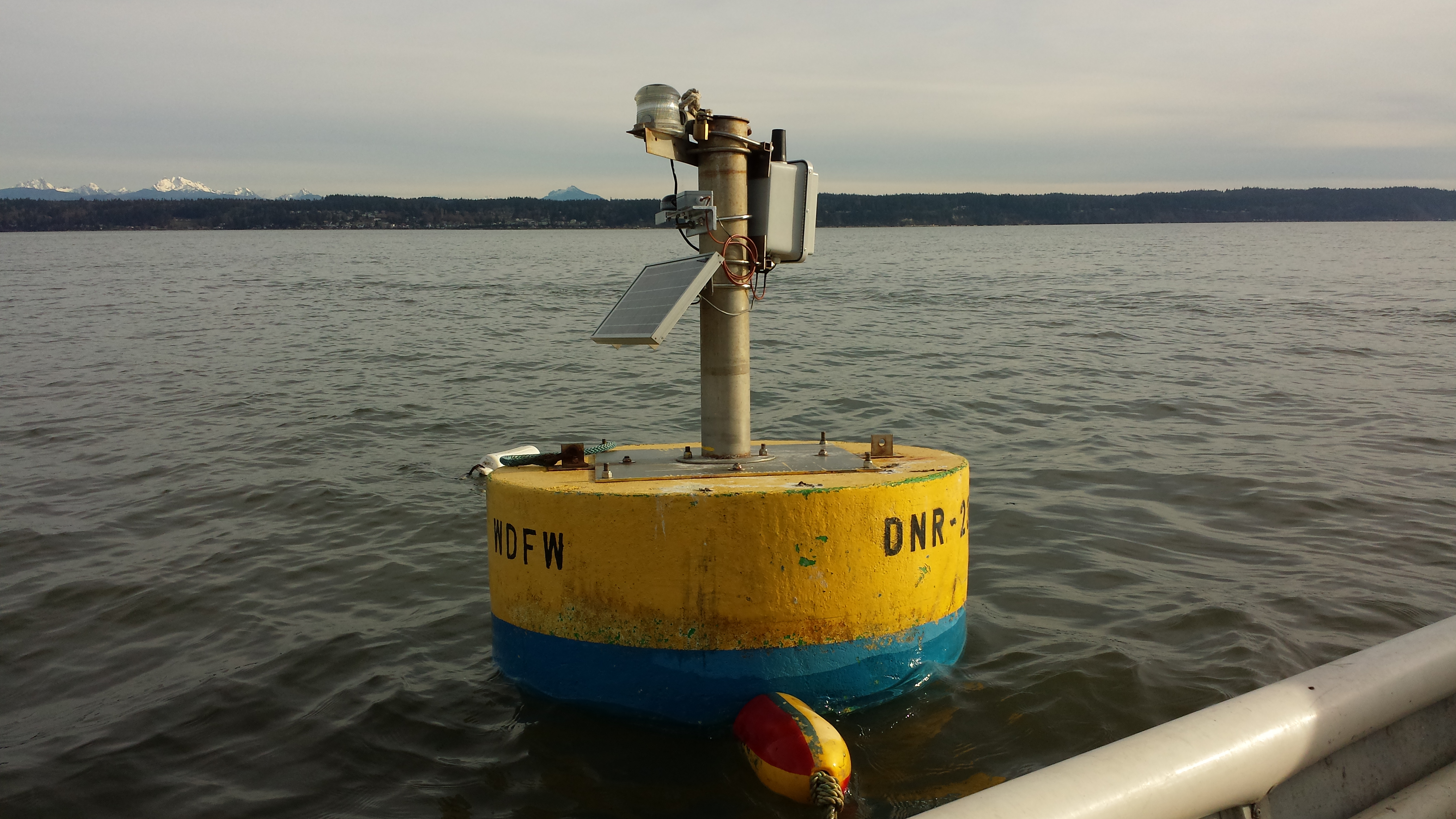 ---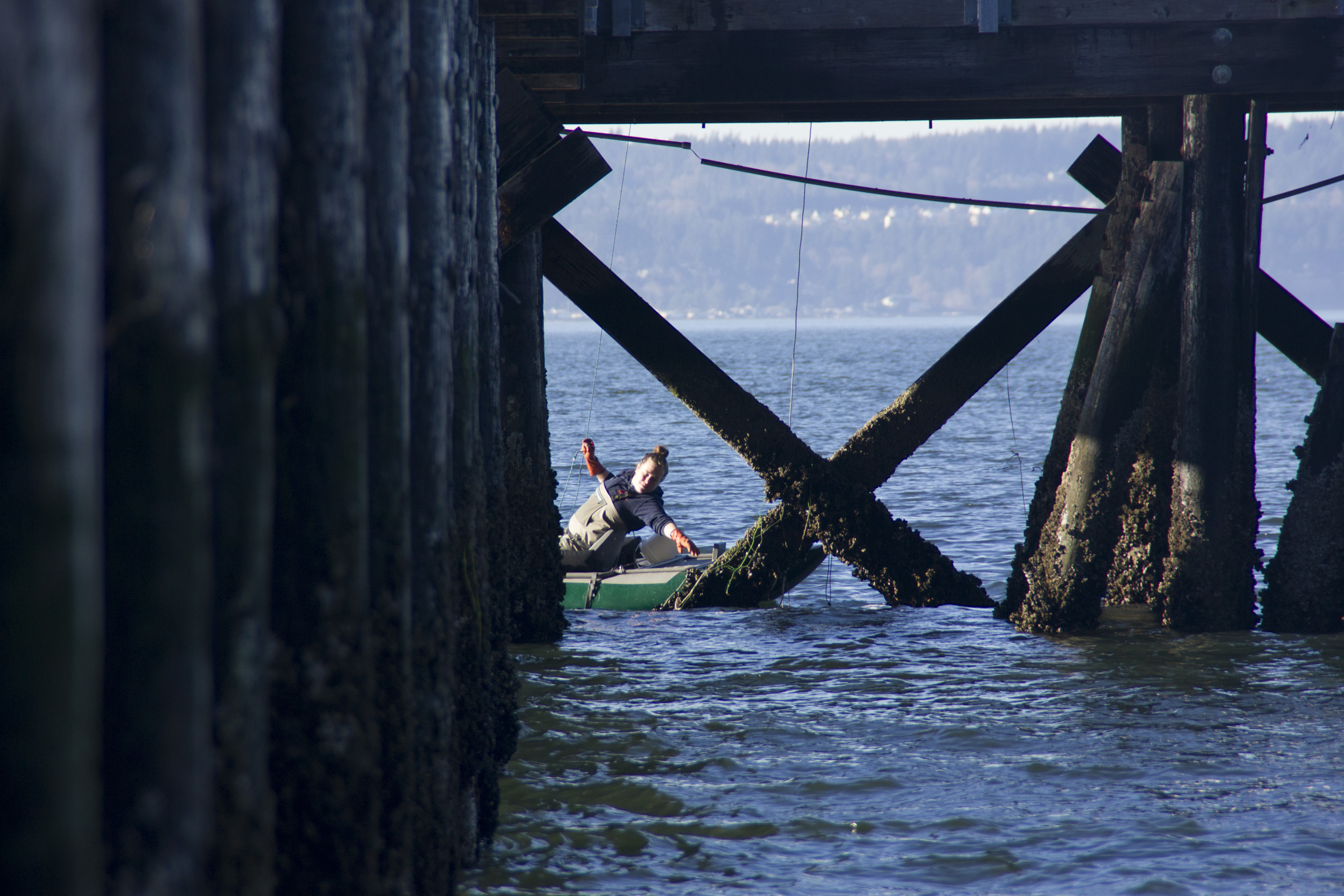 ---
Shellfish Management
The Tribe is a partner with the WA Dept of Health in monitoring whether shellfish are safe to eat in Port Susan. Tribal staff collect water quality data and water samples monthly from 16 sites in Port Susan for fecal coliform analysis. The Port Susan growing area was re-approved for commercial shellfish harvest in 2010, for the first time since 1987, but was recently downgraded due to spikes in contaminants.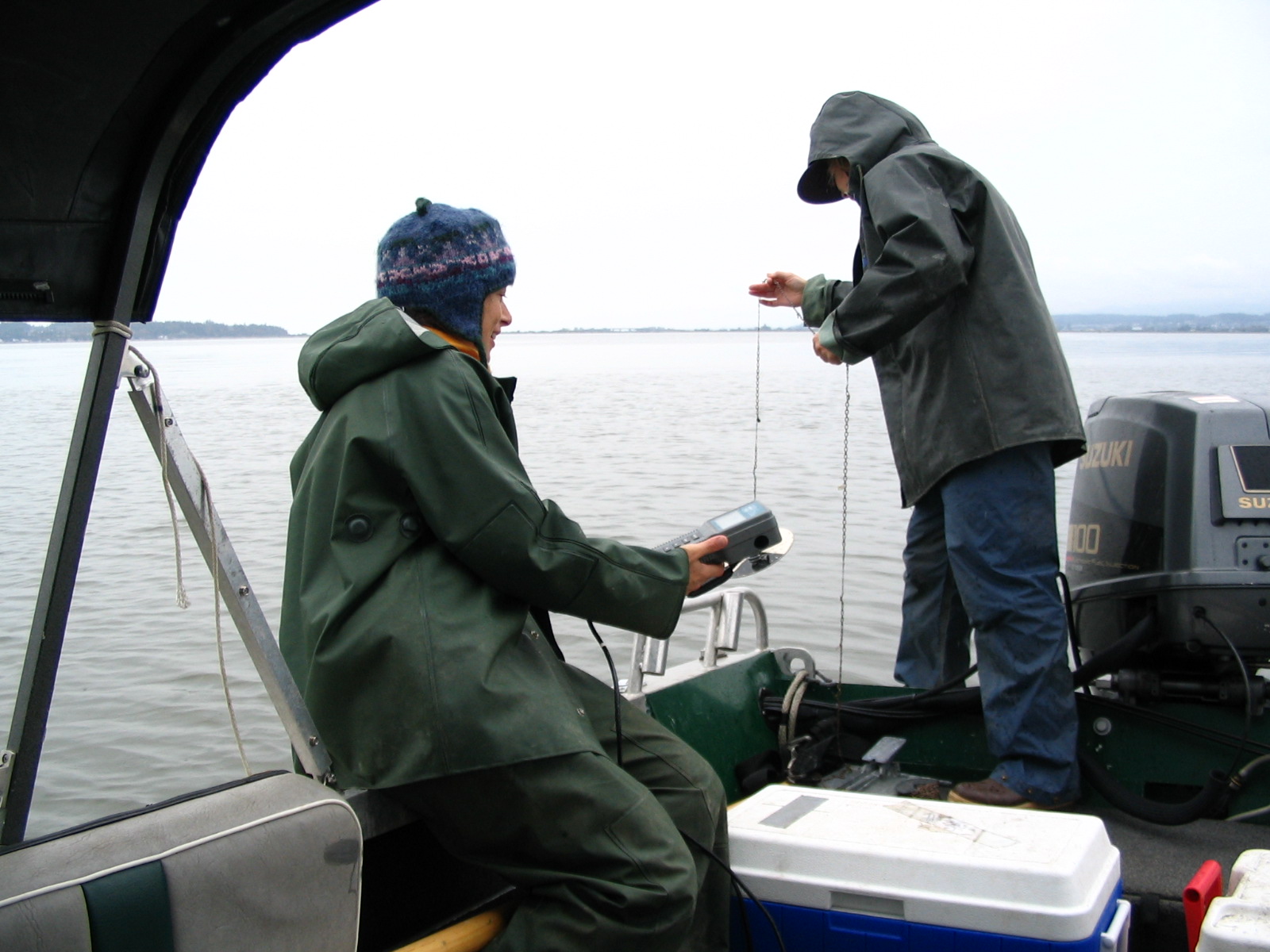 ---
Tribal Response Program
The Stillaguamish Tribal Response Program (TRP) was established by a federal grant from the Environmental Protection Agency (EPA) to assess, cleanup, reuse, and prevent brownfields throughout Stillaguamish Tribal properties. These brownfields, as described by the EPA, are properties in which redevelopment or reuse is complicated by the real or perceived presence of hazardous materials. Possible brownfields can include, but are not limited to: illegal dumps, areas of historic industry, and leaking underground storage tanks. Cleaning up brownfields is important for the protection of human health, environment, natural resources, and culturally significant areas within the Tribe's Usual and Accustomed areas.
Tribal Response Program and how to report potential brownfields