Elder's Program
Updated 1/11/2022
Overview
Our Elders are our teachers. They have endured so many hardships and they have thrived despite tremendous obstacles. We lean on their values, their memories, their love, and their principles.
Today, we are proud to be able to offer our Elders special services and show them how much we appreciate and love them. Our kids, our grandkids and those not yet born are genuinely grateful for all that they have done to help us get to where we are now.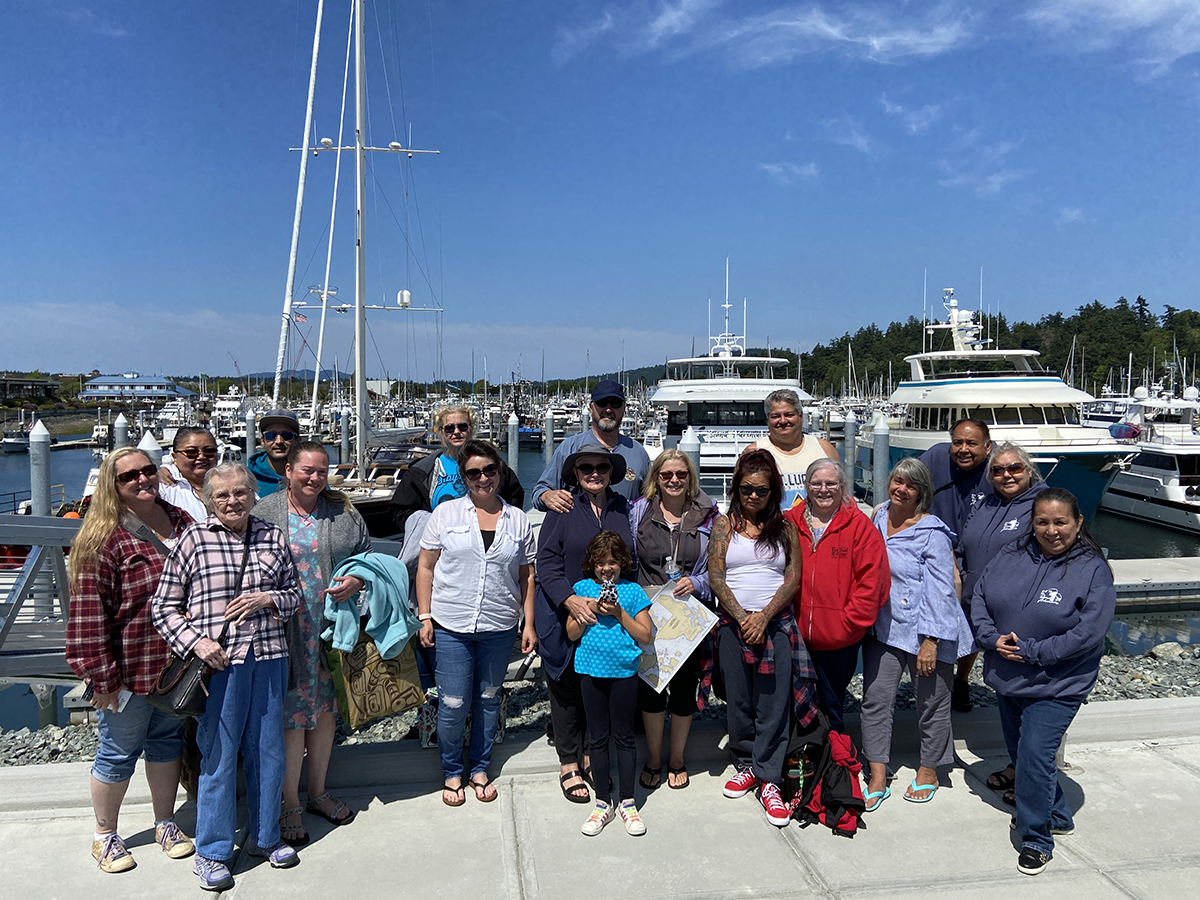 Contact Info
If you have any questions for the Stillaguamish Tribe's Elder's Program, please use the Contact Form for Elder's Program to the right.
Stillaguamish Tribe Elder's Program
Phone: (360) 572-3466
Fax: (360) 659-3624
Mailing Address:
Stillaguamish Tribe of Indians
Attn: Elder's Program
3322 236th St NE
Arlington, WA 98223
Physical Address:
Contact Form for Elder's Program