The Stillaguamish Tribe of Indians comprises descendants of the Stoluck-wa-mish River Tribe. In 1855, our indigenous population resided on the main branch of the Stillaguamish River, as well as the north and south forks, near present day Stanwood, Washington. The name Stoluck-wa-mish or Stillaguamish, has been used since 1850 to refer to our people who lived along the Stillaguamish River and camped along its tributaries. Our ancestors were a party to the Treaty of Point Elliott of 1855, under the spelling Stoluck-wa-mish. However, no separate reservation was established for the Stoluck-wa-mish River Tribe. Some moved to the Tulalip Reservation, but the majority remained in the aboriginal area along the Stillaguamish River.

In 1974, the Tribe petitioned the secretary of the interior for acknowledgement and recognition as an Indian Tribe. On October 27, 1976, the Tribe achieved federal recognition and treaty rights, and were made eligible for federal services. In 2014, the Tribe was granted a 64-acre reservation by the federal government. We have several tribal facilities and businesses located on the reservation, near the Stillaguamish River, in Snohomish County, Washington. Our Tribal headquarters are located in Arlington, Washington.

Land Achnowledgement Example:
We honor the first peoples of these lands by acknowledging that the area in which we gather is within the traditional territory of the stuləgʷábš, People of the River, Stoluck-wa-mish River Tribe, the Stillaguamish Tribe of Indians. The Stillaguamish people have inhabited these lands and waters since time immemorial and their ancestors have remained in this territory to this day. The Stillaguamish people have continued to practice the traditional ways of their ancestors of fishing, hunting and gathering. The Stillaguamish Tribe has had these lands and cultural traditions passed on to them by their ancestors who believed that everything has a spirit and that they are caretakers of these lands and waters.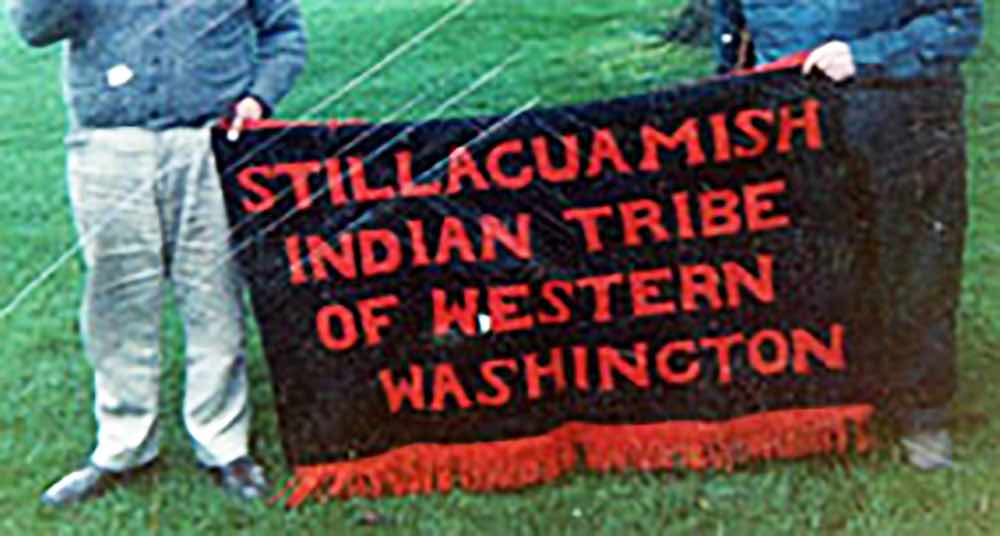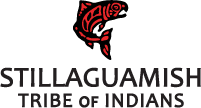 ---
3322 236th ST NE
Arlington, WA 98223
---
Info
---
Monday – Friday:
8:00 a.m. – 4:00 p.m.
Saturday, Sunday:
Closed
---