Transportation Department
Updated 5/24/2023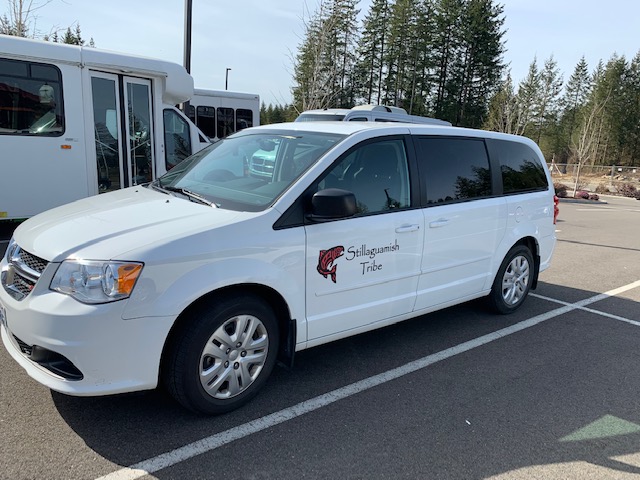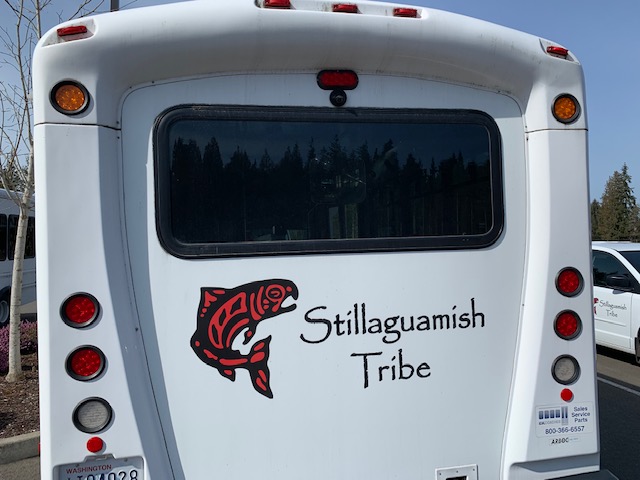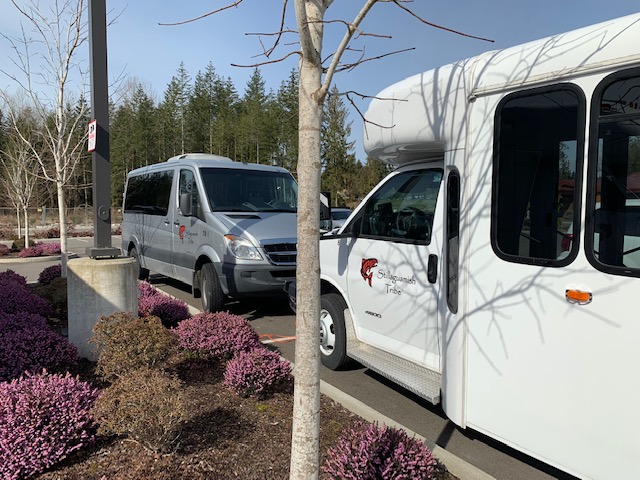 Stillaguamish Tribal Transit Services (STTS)
The mission of STTS is to assist individuals, families, and the Stillaguamish Community with their transportation needs, and to provide transit service to Tribal facilities and businesses.
STTS is committed to providing transportation services of the highest quality by a well-trained, genuinely caring staff of experienced professionals. By assisting one individual, or one family at a time, we build a community of caring for one individual, or one family at a time.
About Us
STTS is a transportation service offered by the Stillaguamish Tribe of Indians. STTS provides transportation services to a variety of native and non-native individuals who need to travel to businesses and facilities, or other service facilities in the north Snohomish County area.
The Tribe's commitment to service was born out of identifying the needs of the consumers of Tribal programs.
The dedicated staff serves people of all ages. The service is open to the general public.
Hours of Operation
Monday - Friday
6:30 a.m. to 4:00 p.m.
Contact STTS
Dispatcher: (Scheduling rides and general info)
(360) 629-0503
STTS Transit Supervisor: (Comments, concerns or any other questions)
(360) 572-3062
Contact Info
If you have any questions about the Stillaguamish Tribe's Transportation Department, please use the Contact Form for Transportation Department to the right.
Stillaguamish Tribe Transportation Department
Phone: (360) 631-5812
Mailing Address:
Stillaguamish Tribe of Indians
Attn: Transportation Department
3322 236th Street NE
Arlington, WA 98223
Physical Address:
Contact Form for Transportation Department