Daycare Program
Updated 7/9/2021
Overview
Our children are the most precious resource we have. They are our continuing legacy and must be protected and nurtured. The Stillaguamish Tribe of Indians Daycare Program is dedicated to providing our children with the best possible day care services.
Dedicated, caring staff
Meals
Activities
Toys
Playground
Books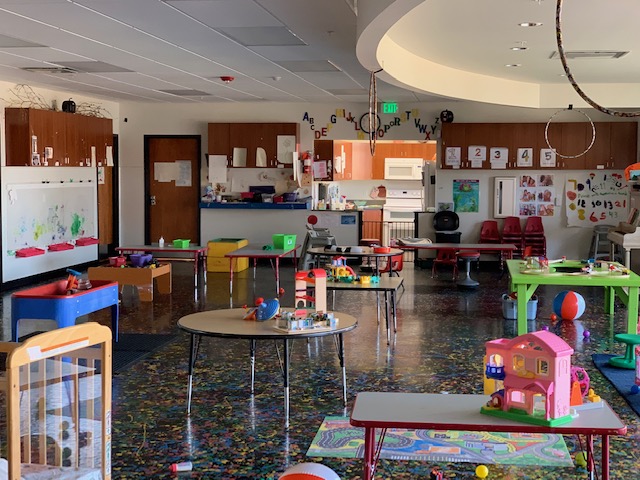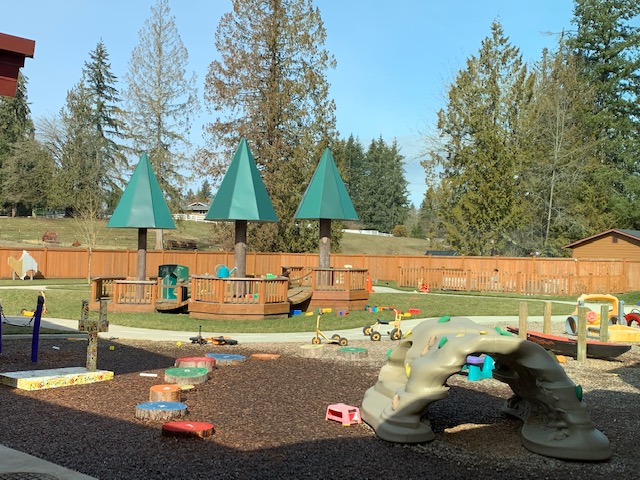 ---
Contact Info
If you have any questions about the Stillaguamish Tribe's Daycare Program, please use the Contact Form for Daycare Program to the right.
Stillaguamish Tribe Daycare Program
Phone: (360) 631-5583
Fax: (360) 631-5761
Mailing Address:
Stillaguamish Tribe of Indians
Attn: Daycare Program
3322 236th St NE
Arlington, WA 98223
Physical Address:
Contact Form for Daycare Program