Teacher Resources
Updated 9/15/2021
---
Due to COVID-19 restrictions we are converting the lessons we usually bring live into your classrooms into a format that will work for distance learning. Please feel free to use any of our materials. Each lesson includes a presentation, handouts and suggested videos. It also includes a page of notes with more detailed information pertaining to the lesson. Feel free to provide any feedback so we can make these useful for this new teaching paradigm. We look forward to the day when we can be back working with your students!
---
---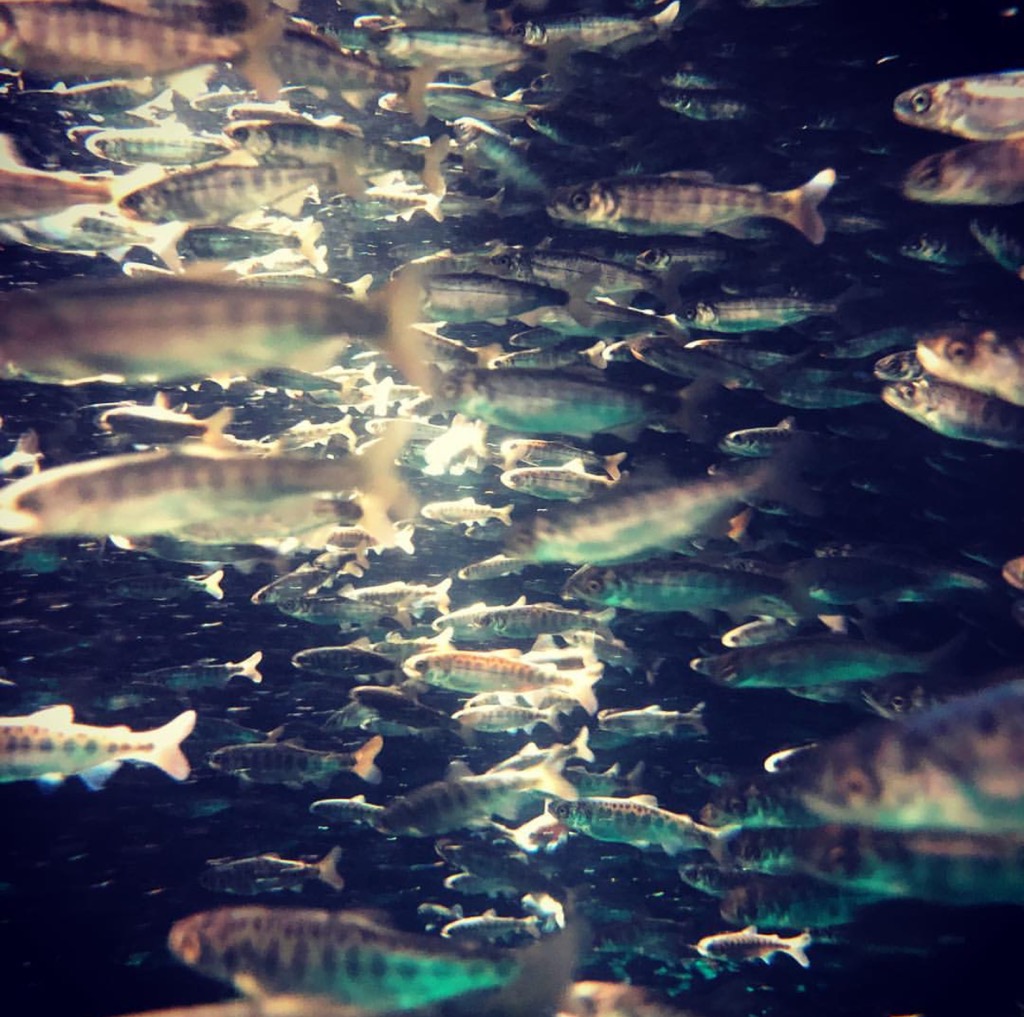 ---
Suggested Level: GRADE 5
This lesson uses the estuaries to explore food webs, trophic levels, and how energy is transferred between organisms in the ecosystem. The presentation can be followed by an activity that requires students to physically draw the interconnections between species.
Materials:
Energy of Estuaries Slideshow Notes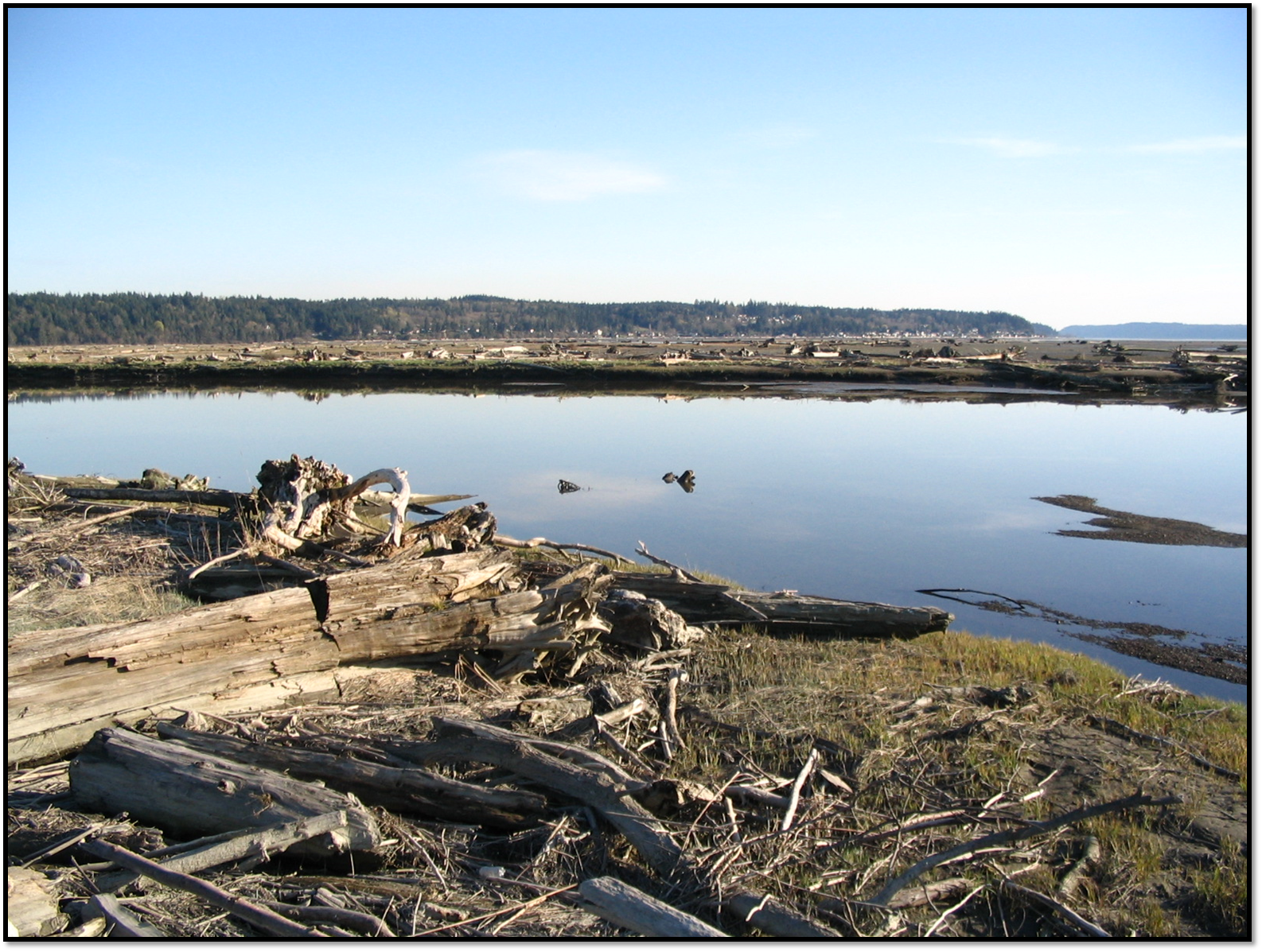 ---
---
Suggested Level: GRADES 4-5
Students will learn the concept of ecosystems through the lifecycle of Salmon. They will learn how species interact with each other and the abiotic and biotic parts of their ecosystem. Students will gain understanding of how species adapt to their specific climates and ecosystems.
Materials:
Many organizations produce high quality material that is suitable for remote learning. Below is a list (by no means comprehensive) of some of the best online resources we have discovered.
---
---
---
For more information please contact:
Megan Cruise
Outreach & Operations Coordinator
(360) 631-5869
mcruise@stillaguamish.com