Outreach & Education Program
Updated 2/22/2022
The Outreach and Education Program focuses on informing the public about issues threatening the natural environment and promoting conservation practices for future generations of Stillaguamish people. If we are to have measurable growth in salmon populations, entire communities must shift to new patterns of behavior focused on environmental protection. We offer a variety of programs reaching and teaching children and adults.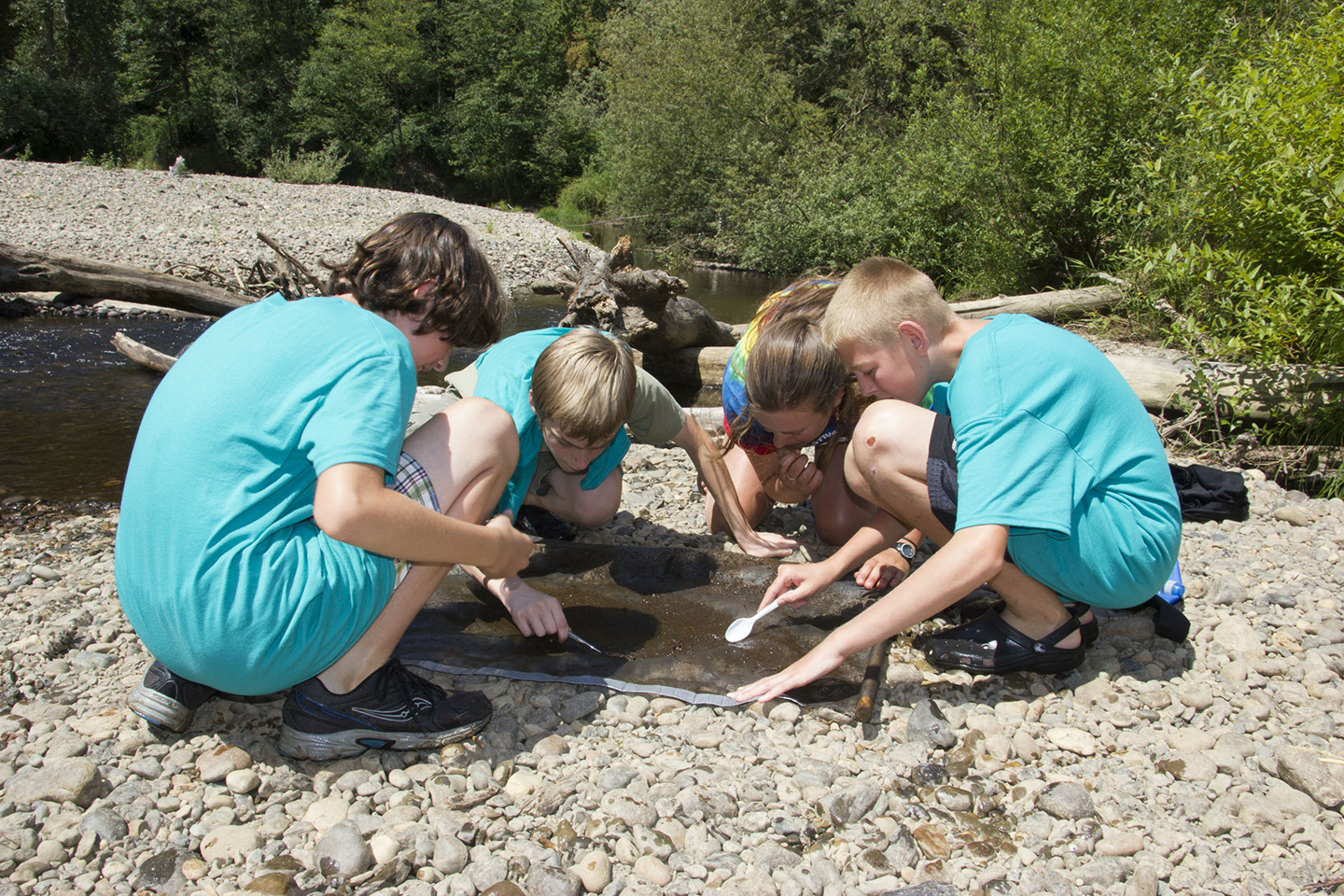 ---
Youth Education
We provide local schools K-12 lessons and field trips about salmon protection, climate change and watershed ecology. We are also involved with STEM and STEAM events in local schools in the watershed.
We are also currently transitioning several of our lessons to online formats to allow for easier access and greater flexibility for teachers.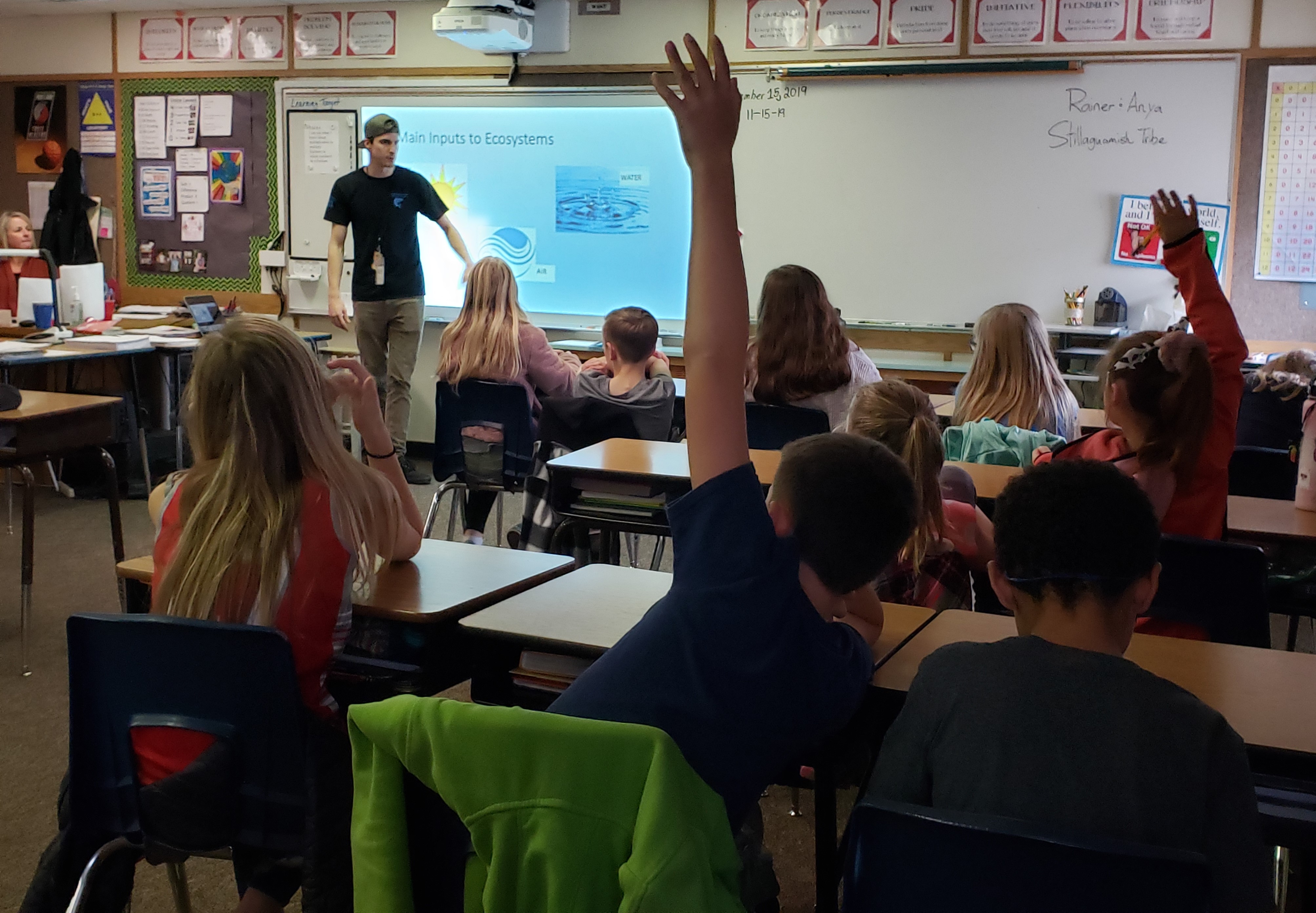 ---
Adult Education
Upon request, we may offer adult education lessons. These lessons are mostly directed at citizens involved with local conservation groups (Audubon, Beachwatchers, etc.) who wish to further their knowledge of local natural history and its importance to native people.
---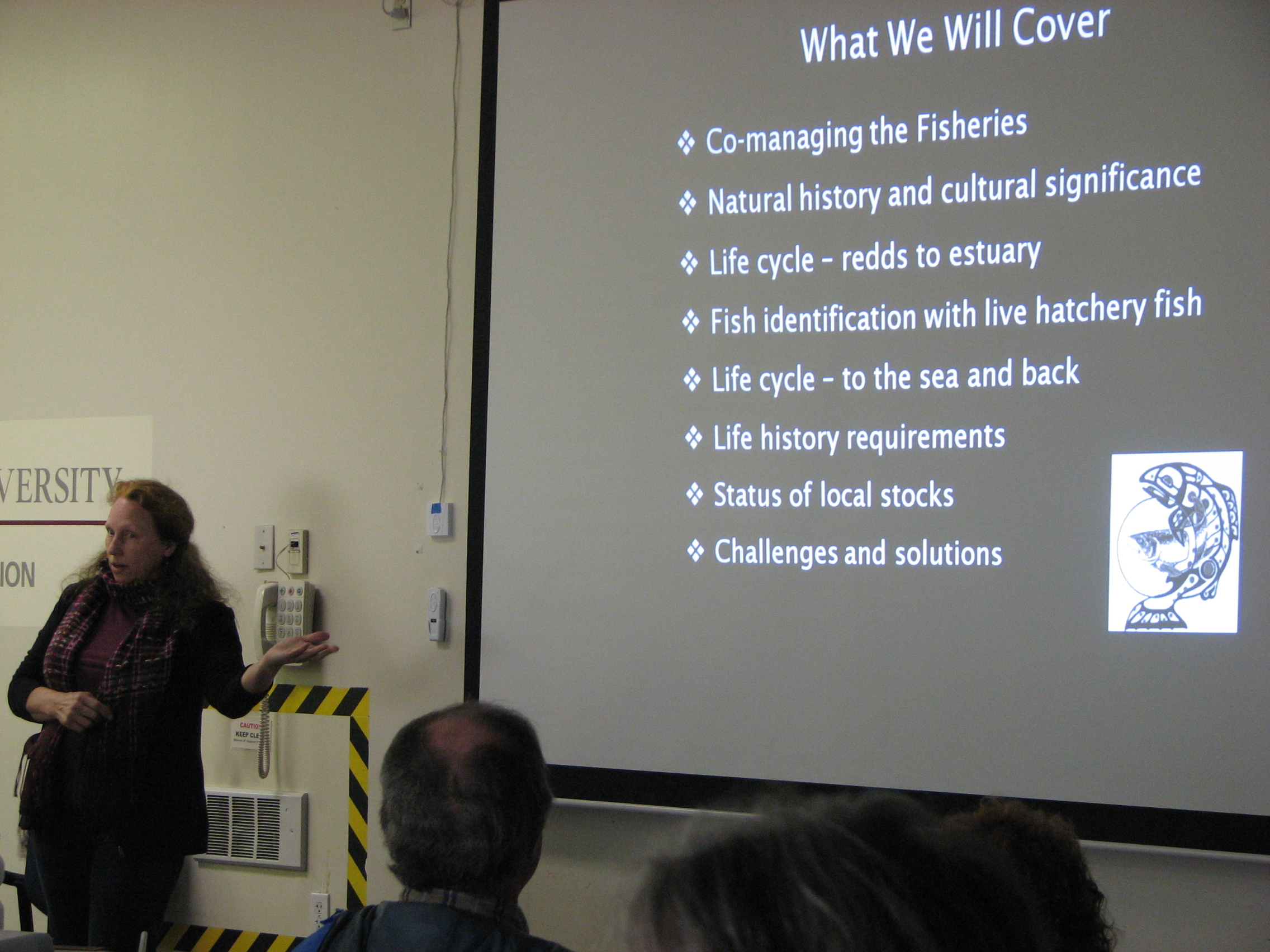 ---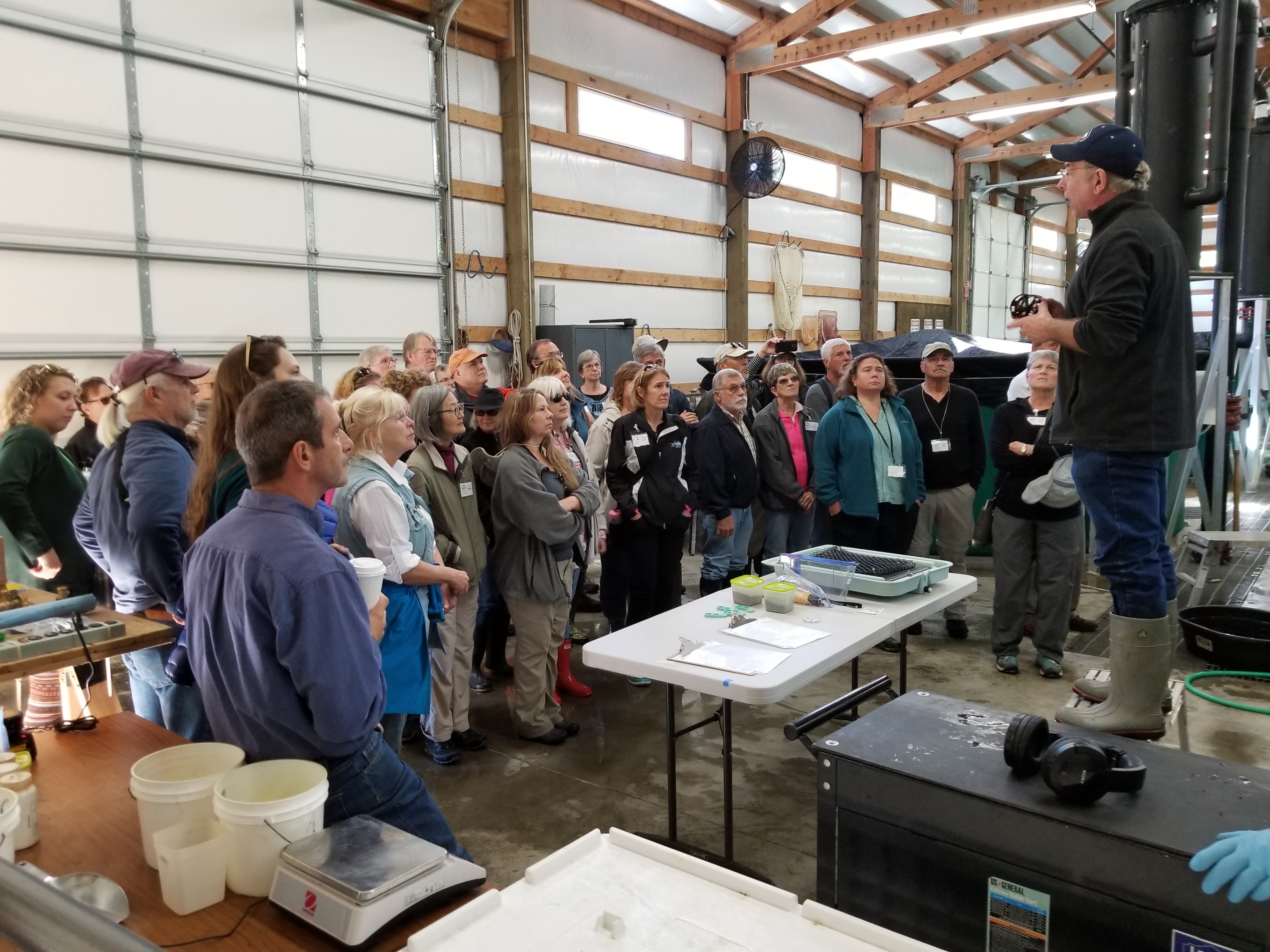 ---
Outreach Events
The Natural Resource Outreach and Education Program hosts a variety of activities for the local public. These include educational venues such the annual Festival of the River, lessons for adult stewards in training, and restoration/hatchery tours. Additionally, we provide the general public with natural resouces education at local community events.
---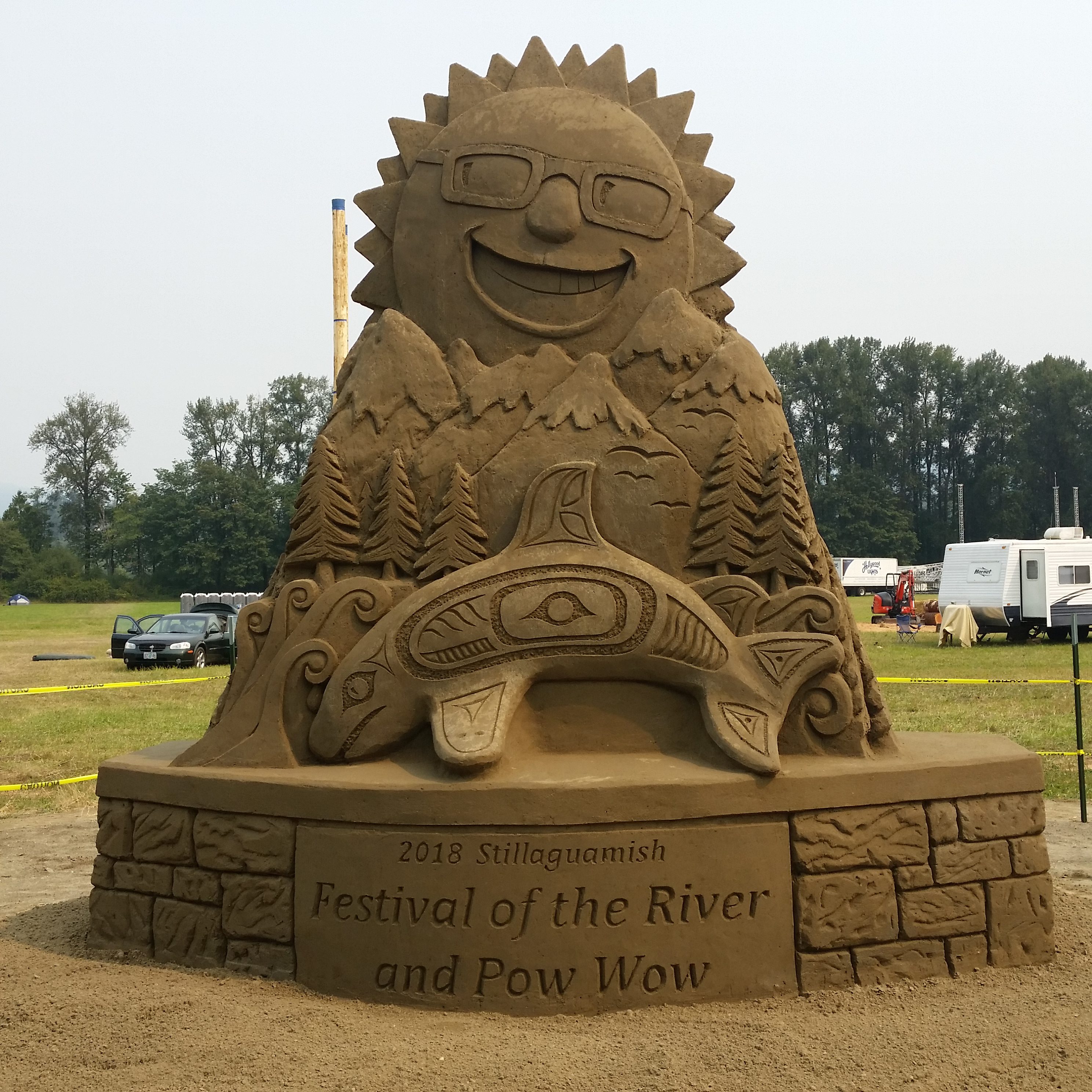 ---
Plant ID Cards
The Natural Resource Outreach and Education Program has developed a set of Plant ID Cards focused on traditional cultural uses.