Welcome to the Stillaguamish Tribal Courts and Justice Services
Tribal Court Mission Statement
Per the Treaty of 1855 and Federal-recognition in 1979, the Stillaguamish own land in its usual and accustomed areas. The Stillaguamish Tribal Court is a necessary function of government as required by the tribe's constitution and more importantly, to provide for the health, safety, and welfare of Tribal members and visitors to their lands. The Court's staff, both judicial and administrative, ensures that these principals are fair and equal.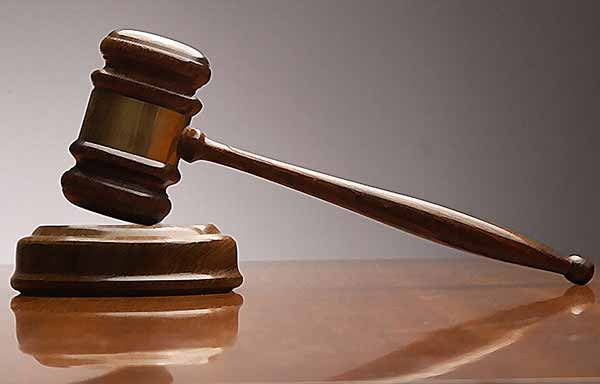 Court Hours
Monday - Friday: 9 a.m. - 3 p.m.
Contact Info
If you have any questions about the Stillaguamish Tribe's Courts and Justice Services, please contact us using the form to the right.
Stillaguamish Tribe of Indians Courts and Justice Services
P.O. Box 3067
25525 Dahl Rd.
Arlington, WA 98223
Phone: (360) 474-8562
Fax: (360) 474-9458