Festival of the River
Updated 5/11/2022
Overview
The mission of the Festival is to help people who live and work in the surrounding regions understand how their actions can help make their environment healthier for people, fish, and wildlife and to introduce people to Native American traditional dances and culture.
Festival of The River websites:
www.festivaloftheriver.com
www.facebook.com/stillyfest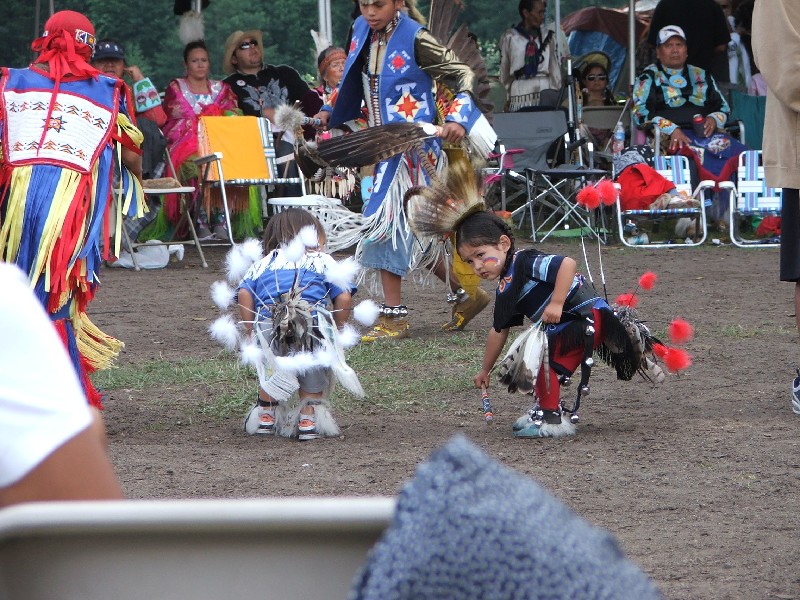 Festival of the River 2022
The Stillaguamish Tribe is currently in the process of planning events for this summer of 2022. As soon as we have something to share involving the Festival we will make sure to post an update on the Festival of the River and Pow Wow website and Facebook page. If you wish to receive a notification when we post an update about the Festival, we recommend you Follow our Stillaguamish Festival of the River and Pow Wow Facebook Page.
Note: The intention of this message is to let you know that no decisions have officially been made regarding the Festival. We have been getting a lot of questions about the Festival and we just wanted to let you know that when we do have an update we will post it. Again, when decisions are officially made we will let you know on the website and Facebook page.
Thank you!

Stillaguamish Tribe of Indians
Communications Department
Contact Info
If you have any questions about the Stillaguamish Tribe's Festival Of The River, please use the Contact Form for Festival of the River to the right.
Stillaguamish Tribe Festival Of The River
Phone: (360) 547-2687
Contact Form for Festival of the River