Tribal Government
Updated 7/1/2022
Providing Services to Assist Every Tribal Member
The Tribe's constitution, approved by the Tribal council on January 31, 1953, provides for the administrative responsibilities of Tribal government to be handled by the popularly elected six-member Stillaguamish Tribal Council. The Tribal Council is composed of a Chairman, Vice Chairman, Treasurer, Secretary, and two Members.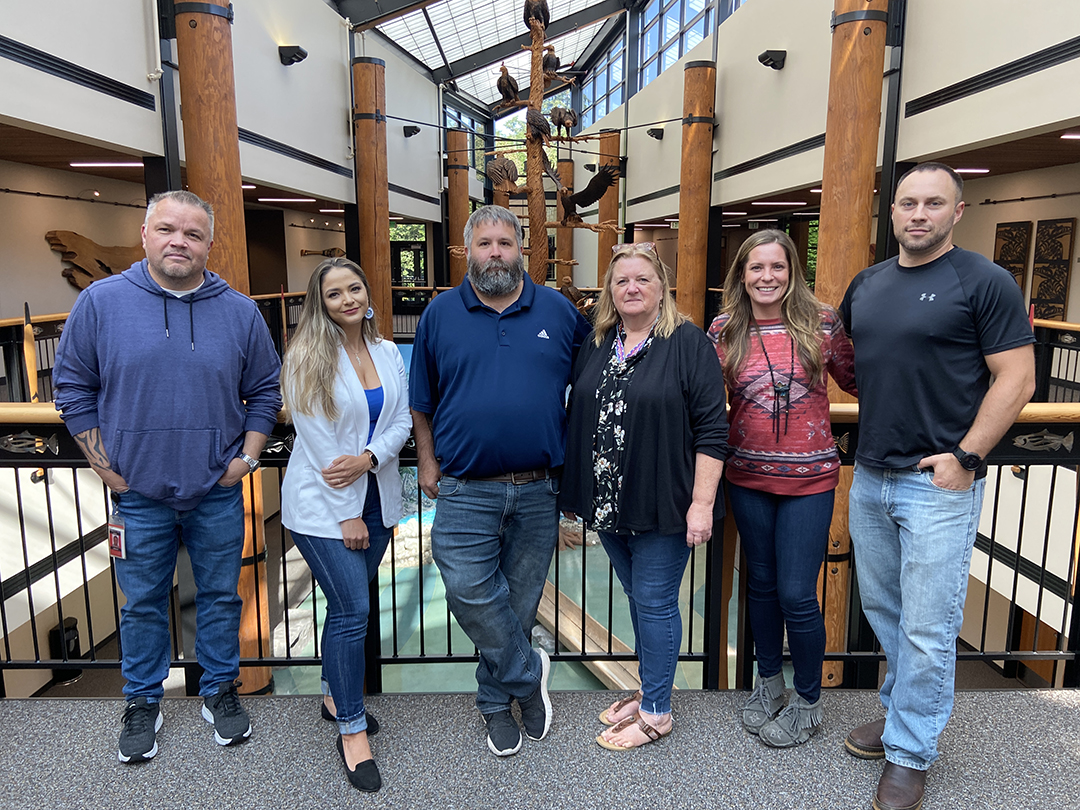 Tribal Council:
Eric White, Chairman
Jeremy Smith, Vice-Chairman
Kadi Bizyayeva, Secretary
Tara Smith, Treasurer
Gary Tatro, Member
Stacy White, Member
Contact Info
If you have any questions for the Stillaguamish Tribe's Tribal Government, please use the Contact Form for Tribal Government to the right.
Stillaguamish Tribe Tribal Government
Attn: Tribal Government
P.O. Box 277
3322 236th ST NE
Arlington WA 98223
Phone: (360) 652-7362
Fax: (360) 659-3624
Contact Form for Tribal Government