Massage Therapy Clinic
Updated 11/2/2021
We are committed to restoring our client's health and well being through massage therapy and bodywork.
Our highly-trained and experienced staff will tailor treatments to your individual needs while providing a comfortable and safe environment.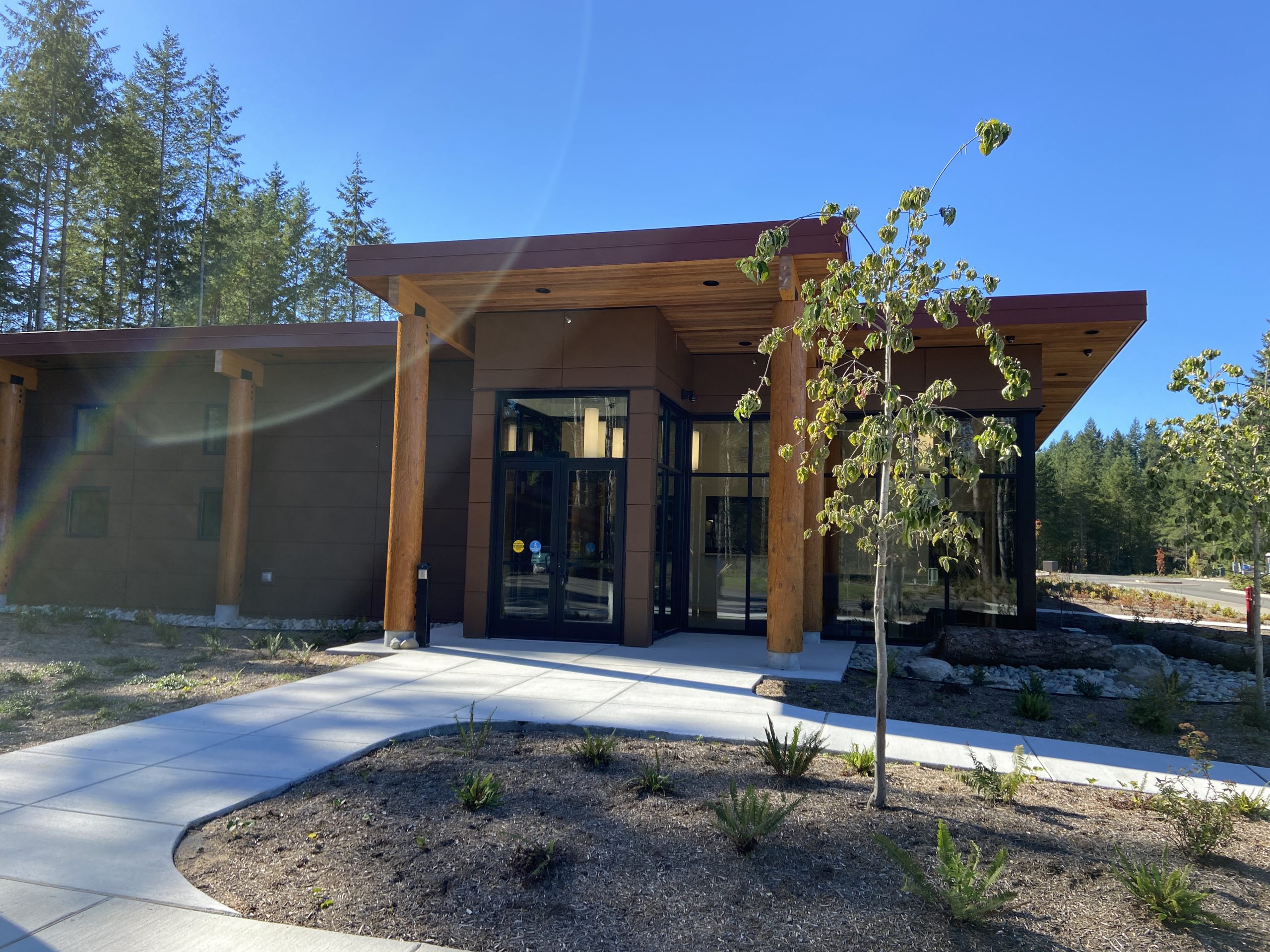 Hours of Operation:
Monday, Tuesday, Thursday
8 a.m. to 6 p.m.
Wednesday, Friday
8 a.m. to 6:30 p.m.
We are closed on Federal and Tribal holidays
In the event of inclement weather, our clinic follows the same closures and late starts as the Arlington School District.
Contact Info
If you have any questions about the Stillaguamish Tribe's Massage Therapy Clinic, please use the Contact Form for Massage Therapy Clinic to the right.
Stillaguamish Tribe Massage Therapy Clinic
24205 James Dorsey Way Suite B
Arlington, WA 98223
Phone: (360) 474-1542
Contact Form for Massage Therapy Clinic