Island Crossing Counseling Services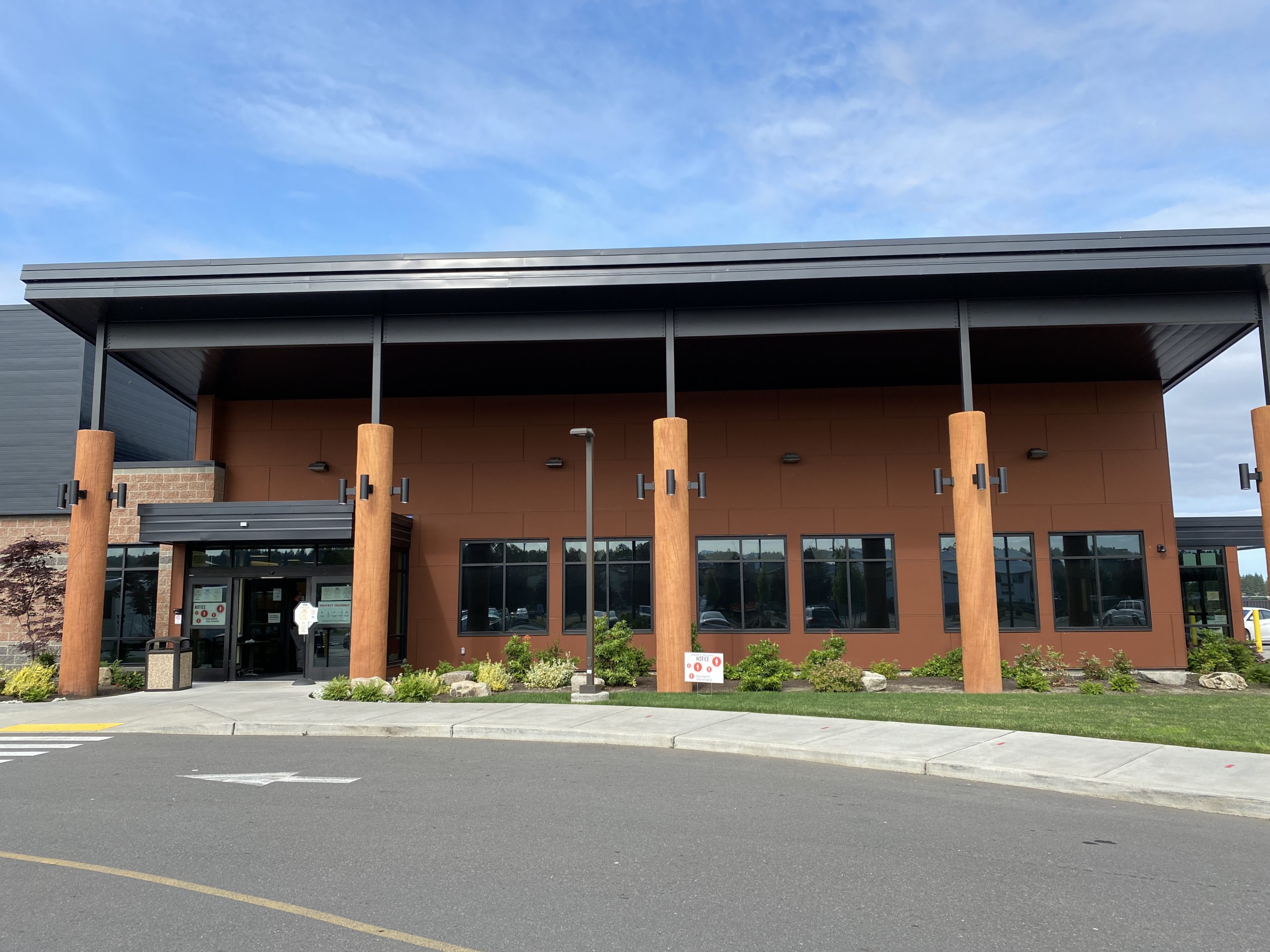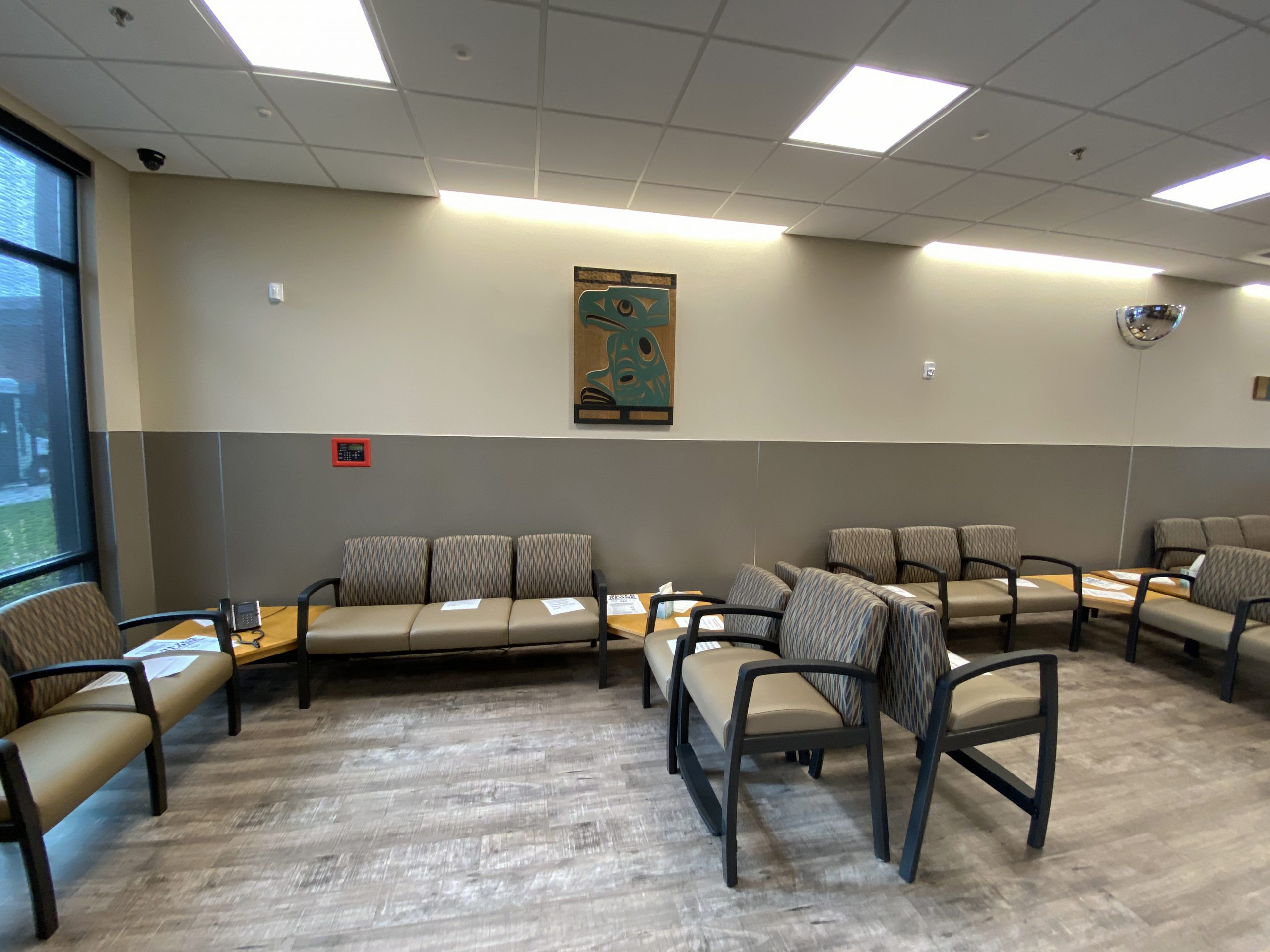 ICCS Office Hours of Operations
Monday - Friday
5:30 a.m. - 3:30 p.m.
Saturday
5:30 a.m. - 12:00 p.m.
Sunday
Closed
Agency Hours Dispensary
Weekday:
Monday - Friday
5:30 a.m. - 3:30 p.m.
Dosing:
Monday - Friday
5:30 a.m. - 3:30 p.m. (Check in by 3:15 p.m.)
Weekend Dosing:
Saturday
5:30 a.m. - 11:45 a.m. (Check in by 11:30 a.m.)

Sunday
Closed

No Late Dosing Any Day
ICCS Mission Statement
The mission of ICCS is to assist individuals, families, and the community to achieve a lifestyle of sobriety and health. Our ultimate goal is the development of a community of sobriety in which sober, healthy living is the norm, and individual responsibility is accepted by all members of the community.
The ICCS program is committed to providing treatment of the highest quality at an affordable price, by a well-trained and genuinely caring staff of experienced professionals. By assisting one individual or one family at a time, we build a community of sobriety one individual or family at a time. As the community grows, it becomes easier for individuals to choose sobriety, healthy living over substance abuse and dependency.
---
To initiate Opiate Replacement Treatment (Methadone, Suboxone) for a new patient, an assessment must be completed:
To Schedule an assessment:
Call (360) 652-9640, ask for Ext. 3519 and schedule a Chemical Dependency Assessment.
Bring to the assessment:
Picture ID
Form of payment for treatment services (Medical Coupon, Credit Card, Cash)
ICCS must have a signed release of information to allow your current clinic to communicate with Island Crossing Counseling Services.
To transfer from another agency, please fax the following information to ICCS from your current treatment provider:
Signed Release of Information (ROI) to allow ICCS to communicate with your current clinic
Complete CD Admission assesment
UA record
Medical notes, including all labs
Most current dose level
Most current TB test results
Court mandated treatment information
Confirmation of compliant status in all areas of treatment
Reason for transfer
---
Welcoming all Veterans
We welcome all veterans and can provide guidance and assistance with treatment costs.
Contact Info
If you have any questions about the Island Crossing Counseling Services, please contact us using the form to the right.
Island Crossing Counseling Services
5700 172nd St. NE
Arlington, WA 98223
Tel: (360) 652-9640
Fax: (360) 652-2093